




Welcome
Lea Draping & Decor
Welcome to Lea Draping & Decor, your one stop draping and event Decor Company. Let our team of decor experts transform your wedding or function into an elegant and extraordinary affaire. We will create Elegance to make your event a showcase that will WOW all your guests.

Lea Draping & Decor has been servicing the Eastern Cape Region for over 19 years and have been setting the trend in the draping and decor industry. We believe in providing top quality work, creative ideas and stylish designs. We keep up with the latest trends to ensure that we always stay ahead of the competition. We pride ourselves in providing excellent and professional service.

We offer a full range of services for any function. Whether you require full event decor co-ordination or you only want to rent the required decor for your function, Lea Draping & Decor will provide you with everything that you may need. We have a wide variety of styles, colours, designs and lights to transform your wedding or function into an elegant and extraordinary affaire. We take pride in what we do and we give attention to every detail.

We will exceed all your expectations with our creativity, first class service, affordable prices and professional workmanship. Every function is perfectly designed and the decor is planned to the finest detail to suite the clients required style or theme.

Designing and planning decor for a function is much more than just setting a table and decorating some walls, it's about creating an atmosphere that expresses every client's uniqueness and individual style. We specialize in weddings, corporate events, theme parties, birthday parties, matric farewells, modelling shows or any other functions that requires draping and event decor.
It will be our privilege to be part of YOUR special day and to make you're memories even more remarkable and unforgetting!


Lea Draping is proud to announce that we have received the Golden award for the Best Decorator in the Coastal Region (EC and KZN) for the 2nd year running as rated by African Bridal Industry Academy. We are very honoured to be receiving this award. We want to thank our Lord Jesus for His favour in our business. He is truly our Jehovah Jireh-God our Provider. Thank you Lord Jesus.
Services
Our services include:
Venue Draping in a variety of colours (We have 5 base colours: white, cream, navy, black and grey- then you can add any colour on that)

Fairy lights and LED spotlights


An extensive range of modern and stylish centrepieces(Crystal and Glass)


Different styles and colours of table cloths


Wide variety of smaller detail for table decor


Candles and candle holders


Overlays & Runners


Sashes and chair tiebacks


Chair covers in different styles and colours


Chairs(Silver,crystal,white wash Tiffany chairs, Plastic chairs)


Tables (12 seaters square or 10 seater round, 10 seater wooden table)


Cocktail tables and chairs


Cake stands


Cutlery and crockery


Exquisite floral arrangements


Event equipment furniture - Couches

Bride and Groom wide leather seats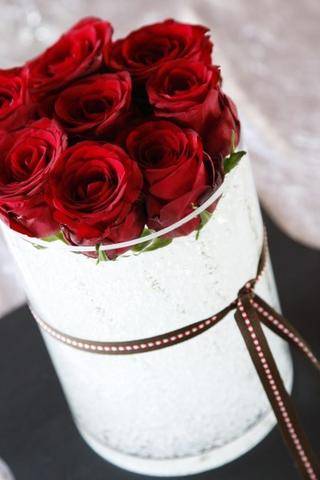 NEW

to our collection.....

Bride

and

Groom

chair in a stunning white leather

New to our collection....couches and ottomans in beautiful white leather! We provide full event equipment!

Working on

NEW

fresh ideas which can be used for weddings or corporate events

Draping&Decor packages from

R5500

(for 80 guests) draping,tabledecor and maintable all inclusive

Draping&Decor packages from

R8500

(for 150 guests) draping,tabledecor and maintable all inclusive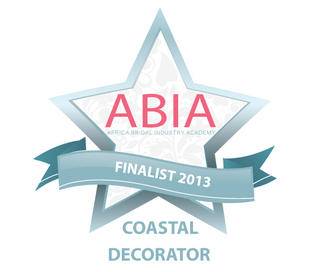 Using this site means you accept its
terms
| Copyright © 2023 Lea Draping, Port Elizabeth, South Africa.
| website by